Events & Trainings
Trainings
Register
|
Salesforce – Reporting Fundamentals
SalesforceParis
Reporting Fundamentals is a must for all users who need to report on the data managed within their Salesforce instance. The course covers Salesforce's existing reports as well as the Salesforce reporting tool set, to teach you how to customize existing reports and create your own reports. Information on building dashboards and enhancing your reports via formulas and filters is provided to help you analyze your business.
Fonction
Sales Rep/Manager; Service Rep/Manager; Beginning Administrator; Business Analyst/Solution Architect
Durée
1 jours
Register here 
+
Register
|
Talend – How to Get Clean Data in Minutes
TalendOn line
This training session shows you how to prepare Excel and CSV files and eliminate rework using Talend Data Preparation, a free desktop application.

Join this training session to learn to:
Export, combine, and import data 
Cleanse and match data
Create and reuse a recipe
To attend the virtual event, please fill out the form here. 
+
Register
|
Salesforce – Administration Essentials for New Admins
SalesforceLondon
Become a Salesforce.com Certified Administrator! This comprehensive hands-on course is a must for new Salesforce administrators. New Admins is the core training that ensures your success with Salesforce. For maximum benefit, we recommend administrators take this course before starting a Salesforce deployment or when taking over an existing deployment.
Fonction
Beginning Administrator
Durée
5 jours
Register here
+
Events
Save the date
|
Level Up your Customer Experience with Salesforce & UpCRM
UpCRMLuxembourg City: Scouts & Guides Building - 61a, rue de Trèves L-2630 Luxembourg
 
Join us at our next event!


These interactive sessions are the perfect occasion to hear more about Salesforce and attend demos featured by specialists from Salesforce! Discover a great way to make an impact on your business, adopting a customer centric approach.

Come and meet speakers among Luxembourg customers sharing their CRM journey.
We will be pleased to welcome you starting at 8.30 am for registration and breakfast.
9.00 - 11.45: Interactive Sessions

UpCRM

Welcome & Introduction: Your Customer Journey Starts with your Employee Journey


Patrick ITTAH

Co-Founder

Fondation Follereau Luxembourg

Noble Missions deserve Great Technology

Conny REICHLING

Chargée de Direction

Salesforce

Find, Win, Keep: The Power of Salesforce Multi-Cloud


Ann HEYVAERT


Sr Manager Partner Sales

Benoit SOMERS

Sales Director

Alter Domus

How Salesforce CRM has helped us piloting our growth

Jonathan VEILER

Head of IT Development

Excellium

Boost your marketing campaigns and generate leads with Salesforce Pardot

Settle GDPR compliance readiness

Christophe BIANCO

Managing Partner


Amélie DIDION

Marketing Specialist

15 minutes: Coffee Break

Skeeled

I want my CRM operational in one week!

Olfa DJEMAL

Head of Sales

Salesforce

AI for Sales Cloud & Service Cloud demonstrations with Einstein


Carmina COENEN

Director Solution Engineering


Gianni COOREMAN

Lead Solution Engineer

Round Table

How to offer Best Customer Experience


All guests speakers

11.45 - 13.30: Networking Lunch

Venue:
"Scouts & Guides Building" - FNEL
61A, rue de Trèves L-2630 Luxembourg City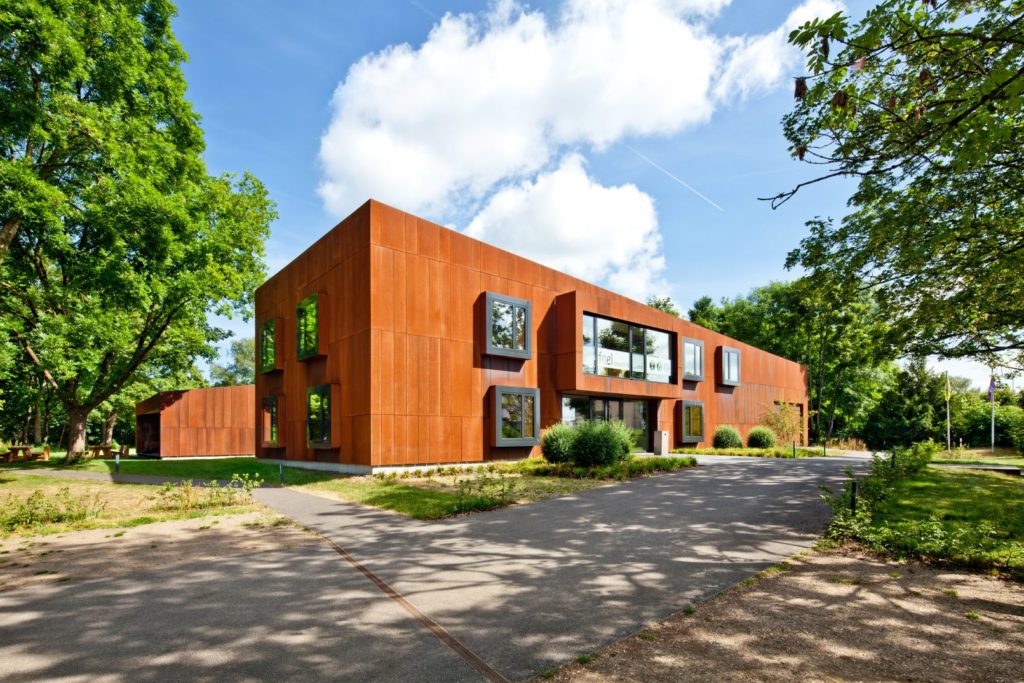 +
Save the date
|
Événement ONG & Associations – Luxembourg
UpCRMFnel Luxembourg 61a, Rue de Treves 2630 Luxembourg
Nous sommes heureux de vous annoncer que vous êtes invité au prochain événement organisé par UpCRM à destination des ONG, Associations & Fondations luxembourgeoises, et qui aura lieu le 13 mars 2018 de 8h30 à 11h00.
A cette occasion, nous vous présenterons les solutions Salesforce & UpCRM (comme les Non-Profit Success Pack) dont bénéficient déjà de nombreuses associations luxembourgeoises.
Plusieurs de ces associations seront présentes pour échanger et vous présenter des cas concrets d'utilisation ainsi que les améliorations apportées suite à l'implémentation de leur CRM Salesforce
9h00 – 9h20
Les solutions Salesforce & Up Consulting dédiées aux associations
PATRICK ITTAH - UP CONSULTING
Directeur
9h20 – 9h40
Comment exploiter et enrichir sa database de manière efficace ?
NANCY BASTIEN - IMS LUXEMBOURG  
Directrice
9h40 - 10h00
One Workflow : de la comptabilité à la gestion des projets jusqu'au direct marketing
FREDERIC HAUPERT- CARE LUXEMBOURG
Directeur
10h00 – 10h20
Optimisation : Centralisation des traitements et optimisation de la gestion des dons, des campagnes de communication et des projets de coopération
CONNY REICHLING - FONDATION FOLLEREAU 
Chargée de Direction communication et gestion des dons
10h20 – 10h40
Non profit success pack & payment solutions for NGO's
SERGEY ERLIKH
Salesforce MVP Non profit User Group co-leader
10h40 – 11h00
Questions & réponses
+
Save the date
|
Intelligence Artificielle : la 3ème révolution marketing est en marche !
Up Consulting SANeimënster 28, rue de Münster 2160 Luxembourg
L'Intelligence Artificielle a pour principal objectif de rendre votre expérience quotidienne plus intelligente. Concrètement, quel impact pour votre business ? Grâce à un apprentissage profond des réactions et à un traitement automatisé du langage, l'IA accompagne et guide les équipes commerciales pour apporter de meilleures solutions face aux besoins de vos clients et prospects. Fini les saisies de données chronophages, la solution IA vous permet d'automatiser les processus, prédire les réactions et faire des recommandations personnalisées. Vous pouvez maintenant exploiter la puissance des données pour permettre à l'expertise humaine de résoudre des problèmes encore inconnus. L'IA est une technologie bien concrète et à la portée de toutes les entreprises. C'est aujourd'hui un réel facteur de compétitivité et de différenciation pour les entreprises qui l'implémentent. 
Expert: Yves Leblond, Up-CRM
Objectifs
Avoir une bonne compréhension des concepts de l'intelligence artificielle
Comprendre quels sont les bénéfices concrets que l'intelligence artificielle apporte aux entreprises
Définir et appliquer des cas d'utilisation au sein de sa propre société
Register here 
+