Events & Trainings
Trainings
Register
|
Salesforce – Reporting Fundamentals
SalesforceParis
Reporting Fundamentals is a must for all users who need to report on the data managed within their Salesforce instance. The course covers Salesforce's existing reports as well as the Salesforce reporting tool set, to teach you how to customize existing reports and create your own reports. Information on building dashboards and enhancing your reports via formulas and filters is provided to help you analyze your business.
Fonction
Sales Rep/Manager; Service Rep/Manager; Beginning Administrator; Business Analyst/Solution Architect
Durée
1 jours
Register here 
+
Register
|
Talend – How to Get Clean Data in Minutes
TalendOn line
This training session shows you how to prepare Excel and CSV files and eliminate rework using Talend Data Preparation, a free desktop application.

Join this training session to learn to:
Export, combine, and import data 
Cleanse and match data
Create and reuse a recipe
To attend the virtual event, please fill out the form here. 
+
Register
|
Salesforce – Administration Essentials for New Admins
SalesforceLondon
Become a Salesforce.com Certified Administrator! This comprehensive hands-on course is a must for new Salesforce administrators. New Admins is the core training that ensures your success with Salesforce. For maximum benefit, we recommend administrators take this course before starting a Salesforce deployment or when taking over an existing deployment.
Fonction
Beginning Administrator
Durée
5 jours
Register here
+
Events
Save the date
|
Gianni COOREMAN's AI demonstrations with Einstein
UpCRMLuxembourg City: Scouts & Guides Building - 61a, rue de Trèves

Join us at our next event!


These interactive sessions are the perfect occasion to hear more about Salesforce and attend demos featured by specialists from Salesforce! Discover a great way to make an impact on your business, adopting a customer centric approach.

Come and meet speakers among Luxembourg customers sharing their CRM journey.
We will be pleased to welcome you starting at 8.30 am for registration and breakfast.
 

9.00 - 11.45: Interactive Sessions

 

UpCRM

Welcome & Introduction: Your Customer Journey Starts with your Employee Journey


 

Patrick ITTAH

Co-Founder

 

Fondation Follereau Luxembourg

Noble Missions deserve Great Technology

 

Conny REICHLING

Chargée de Direction

 

Salesforce

Find, Win, Keep: The Power of Salesforce Multi-Cloud


 

Ann HEYVAERT


Sr Manager Partner Sales

Benoit SOMERS

Sales Director

 

Alter Domus

How Salesforce CRM has helped us piloting our growth

 

Jonathan VEILER

Head of IT Development

 

Excellium

Boost your marketing campaigns and generate leads with Salesforce Pardot

Settle GDPR compliance readiness

 

Christophe BIANCO

Managing Partner


Amélie DIDION

Marketing Specialist

15 minutes: Coffee Break

 

Skeeled

I want my CRM operational in one week!

 

Olfa DJEMAL

Head of Sales

 

Salesforce

AI for Sales Cloud & Service Cloud demonstrations with Einstein


 

Carmina COENEN

Director Solution Engineering


Gianni COOREMAN

Lead Solution Engineer

 

Round Table

How to offer Best Customer Experience


 

All guests speakers

11.45 - 13.30: Networking Lunch

Venue:
"Scouts & Guides Building" - FNEL
61A, rue de Trèves L-2630 Luxembourg City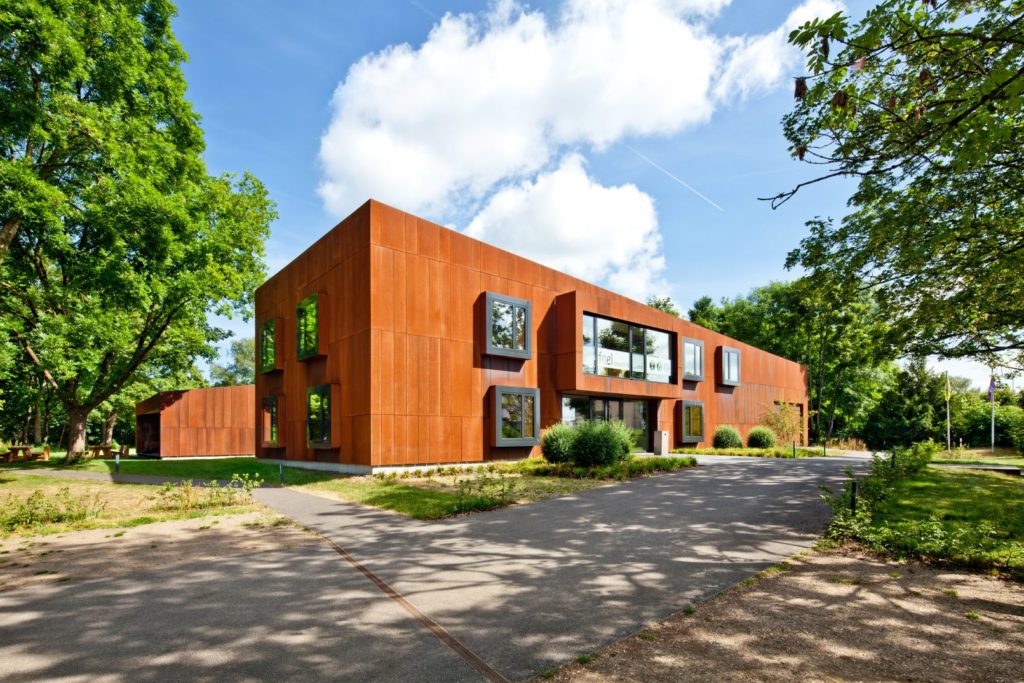 +
Save the date
|
Salesforce Essentials Belgium
SalesforceAula Magna Louvain-la-Neuve, Belgium
The trusted world leader in cloud computing and CRM is coming to Belgium on June 1st. UpCRM will join the Salesforce Essentials Belgium for an inspiring day of discovery, with expert insights, sessions for each role and a chance to ensure your company is ready for tomorrow's hyper connected customer.

This is also a great opportunity to meet other Salesforce customers and interact with the Salesforce Partners and our ecosystem. 
+
Save the date
|
1st Salesforce Luxembourg User Group
Salesforce User GroupLuxembourg
The first meeting of the Salesforce Luxembourg User Group will take place on Wednesday 10th of May.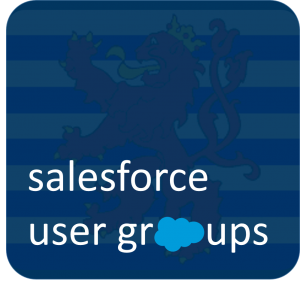 It is a meeting for Salesforce Users to gather information about Salesforce, learn more from each other, network, build a great User Group all together and see how Salesforce had been implemented at Lombard International Assurance.
Feel free to contact us if you need more information.
You can join the community following this link. 
+