Events & Trainings
Trainings
Register
|
Munich Service Cloud Community
Salesforce DEFestzelt Schottenhamel Eingang Reservierungen Theresienwiese 80636 München
Munich Service Cloud Community - das Diskussions-Event. Wir freuen uns auf Sie!
Mit einem Wies'n Vormittag möchten wir das zweite Treffen der Munich Service Cloud Community feiern. 

Wir freuen uns auf Sie!
Gönnen Sie sich einen entspannten Nachmittag zum Wissenstransfer unter Gleichgsinnten und mit anderen Serviceleitern/- Verantwortlichen, Vordenkern und Meinungsmachern.
Seien auch Sie ein Trailblazer und tauchen Sie ein in den regelmäßigen Austausch mit Gleichgesinnten. 
Ziel von Salesforce ist der Aufbau einer lokalen Service Community, damit SIE als unser Kunde eine Plattform zur offenen Diskussion haben.

+
Register
|
Camp Success Birmingham
Salesforce UKBirmingham, UK
Join us at Camp Success on 17th September
We are pleased to invite you to our first Camp Success event in Birmingham for a day of networking with fellow customers and hearing their stories of success alongside our expert Salesforce speakers.
The goal of the day is to enable our customers to share their experiences, best practices and methodologies. Detailed agenda coming soon.. In the meantime, save the date in your diaries and register your interest.
+
Register
|
How Salesforce Uses Salesforce?
SalesforceSalesforce Amsterdam HQ, Gustav Mahlerlaan 2970, 1081 LA Amsterdam
Behind The Scenes At A Hyper-Growth Company
We would like to invite you to join us on Wednesday, August 28th 2019 at the Salesforce Amsterdam HQ, for this exclusive event called 'How Salesforce Uses Salesforce'.
During this event we will take you behind the scenes on our strategy and tactics on how we run our own business and drive over 30% annual growth using our technology and the culture we set in the company.
Topics we'll cover include:
How salesforce runs its sales organisation
How salesforce applies data visibility and transparency
How salesforce markets itself in The Netherlands
How core functions use our technology: sales engineering, partner management, and customer success group (CSG)
Please confirm your attendance by registering here, as space is limited. We hope to see you on the day!
+
Events
Save the date
|
Gianni COOREMAN's AI demonstrations with Einstein
UpCRMLuxembourg City: Scouts & Guides Building - 61a, rue de Trèves

Join us at our next event!


These interactive sessions are the perfect occasion to hear more about Salesforce and attend demos featured by specialists from Salesforce! Discover a great way to make an impact on your business, adopting a customer centric approach.

Come and meet speakers among Luxembourg customers sharing their CRM journey.
We will be pleased to welcome you starting at 8.30 am for registration and breakfast.
 

9.00 - 11.45: Interactive Sessions

 

UpCRM

Welcome & Introduction: Your Customer Journey Starts with your Employee Journey


 

Patrick ITTAH

Co-Founder

 

Fondation Follereau Luxembourg

Noble Missions deserve Great Technology

 

Conny REICHLING

Chargée de Direction

 

Salesforce

Find, Win, Keep: The Power of Salesforce Multi-Cloud


 

Ann HEYVAERT


Sr Manager Partner Sales

Benoit SOMERS

Sales Director

 

Alter Domus

How Salesforce CRM has helped us piloting our growth

 

Jonathan VEILER

Head of IT Development

 

Excellium

Boost your marketing campaigns and generate leads with Salesforce Pardot

Settle GDPR compliance readiness

 

Christophe BIANCO

Managing Partner


Amélie DIDION

Marketing Specialist

15 minutes: Coffee Break

 

Skeeled

I want my CRM operational in one week!

 

Olfa DJEMAL

Head of Sales

 

Salesforce

AI for Sales Cloud & Service Cloud demonstrations with Einstein


 

Carmina COENEN

Director Solution Engineering


Gianni COOREMAN

Lead Solution Engineer

 

Round Table

How to offer Best Customer Experience


 

All guests speakers

11.45 - 13.30: Networking Lunch

Venue:
"Scouts & Guides Building" - FNEL
61A, rue de Trèves L-2630 Luxembourg City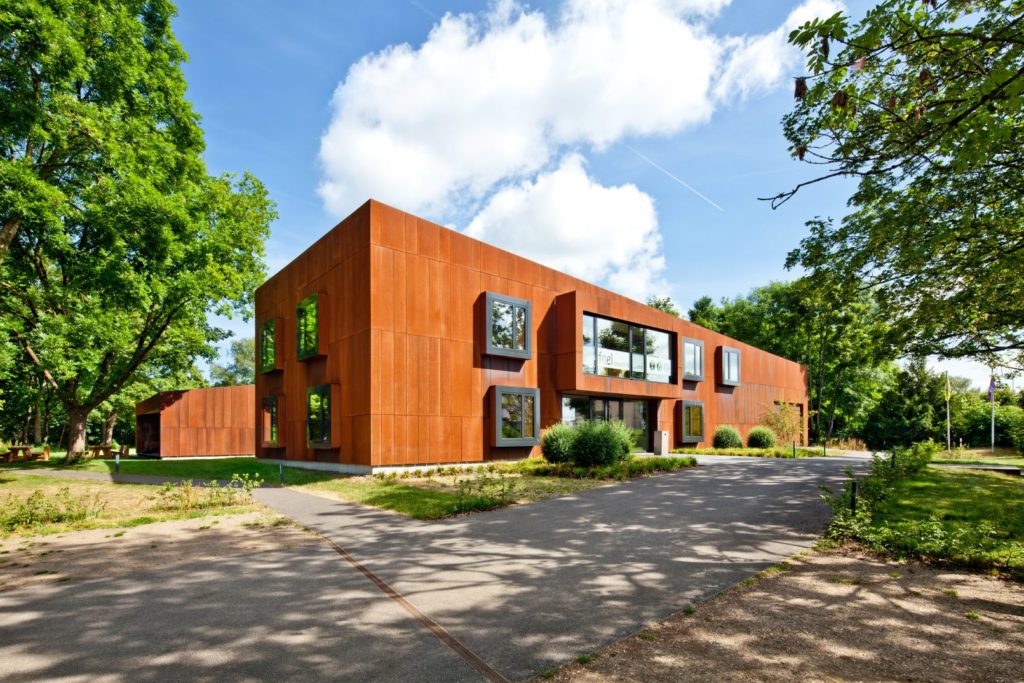 +
Save the date
|
Salesforce Essentials Belgium
SalesforceAula Magna Louvain-la-Neuve, Belgium
The trusted world leader in cloud computing and CRM is coming to Belgium on June 1st. UpCRM will join the Salesforce Essentials Belgium for an inspiring day of discovery, with expert insights, sessions for each role and a chance to ensure your company is ready for tomorrow's hyper connected customer.

This is also a great opportunity to meet other Salesforce customers and interact with the Salesforce Partners and our ecosystem. 
+
Save the date
|
1st Salesforce Luxembourg User Group
Salesforce User GroupLuxembourg
The first meeting of the Salesforce Luxembourg User Group will take place on Wednesday 10th of May.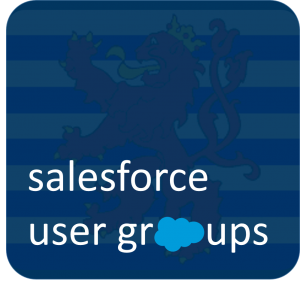 It is a meeting for Salesforce Users to gather information about Salesforce, learn more from each other, network, build a great User Group all together and see how Salesforce had been implemented at Lombard International Assurance.
Feel free to contact us if you need more information.
You can join the community following this link. 
+