Events & Trainings
Trainings
Register
|
Apex and Visualforce Controllers (DEV-501)
SalesforceAustin, TX
+
Register
|
Building Applications Using Force.com and Visualforce (DEV­401)
+
Register
|
Administration Essentials for New Admins (ADM­201)
+
Events
Save the date
|
Salesforce Essentials Belgium
SalesforceAula Magna Louvain-la-Neuve, Belgium
The trusted world leader in cloud computing and CRM is coming to Belgium on June 1st. UpCRM will join the Salesforce Essentials Belgium for an inspiring day of discovery, with expert insights, sessions for each role and a chance to ensure your company is ready for tomorrow's hyper connected customer.

This is also a great opportunity to meet other Salesforce customers and interact with the Salesforce Partners and our ecosystem. 
+
Save the date
|
1st Salesforce Luxembourg User Group
Salesforce User GroupLuxembourg
The first meeting of the Salesforce Luxembourg User Group will take place on Wednesday 10th of May.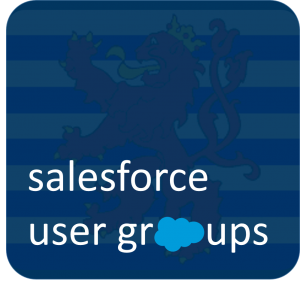 It is a meeting for Salesforce Users to gather information about Salesforce, learn more from each other, network, build a great User Group all together and see how Salesforce had been implemented at Lombard International Assurance.
Feel free to contact us if you need more information.
You can join the community following this link. 
+
Save the date
|
How to Find, Win and Keep your Customers!
SalesforceBrussels
How to manage lead and contact through a specific customer journey ? How to find, win and keep customers using innovative cloud technology. 
Through this event we could see how to grow without having to increase overhead and have your cash stuck in long term investments.
Salesforce Customers have increased their revenue by 37% on average.
+