Salesforce Team Lead Luxembourg Wanted!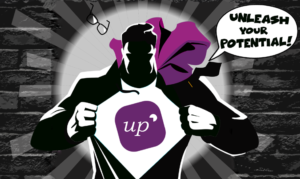 UpCRM is on the look out!

Are you a Salesforce Consultant ready to take on the challenge of becoming Salesforce Team Lead for a 12-months project within an innovative & multinational tech company located in Luxembourg?

Your profile:
Consultant with a broad implementation experience covering the different Salesforce Clouds (Sales, Service, Marketing, etc.)
Strong ability to analyse and structure client's expectations, as well as to transpose them into Salesforce based solutions
Experienced in communicating with clients, comfortable in a client setting, solution oriented; no quick fix thinking
Team player with proven leadership capabilities, well certified
SFDC developer experience required, especially with Lightning and Lightning Components
Fluency in English required, German would be a strong plus
Candidate should have experience with large industrial clients
Are you this Salesforce Team Lead we're looking for?
Please contact us & include your latest CV and a list of Sales & Service Cloud projects.